Our Story
We're a New Zealand owned and operated chocolate company, making chocolate in the Waikato since 1991. We're passionate about creating delicious chocolate treats with uniquely Kiwi flavours that New Zealanders know and love.
We create our premium chocolate by combining the finest quality ingredients with a good dash of Kiwi ingenuity to deliver the most divine chocolate experience. Our chocolate owes its melt-in-the-mouthness to quality Ghanaian cocoa, creamy New Zealand milk (used in milk chocolate) and a unique refining process.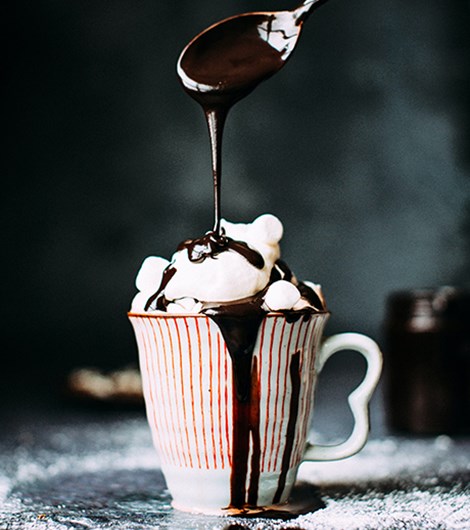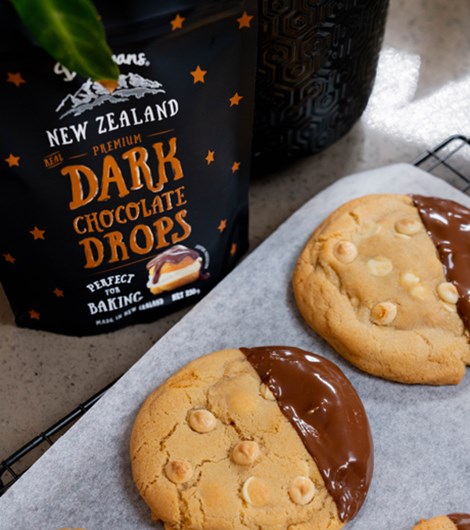 Donovans was established in 1991 in Hamilton by Patrick Donovan and taken over by his sons Mark and Paul in 2004. Donovans is now owned by another Hamilton family-owned company, Prolife Foods, but our core values of local pride, craftsmanship and quality remain.
Donovans can be found in most New Zealand supermarkets and selected speciality stores in New Zealand and internationally.