Chocolate Oats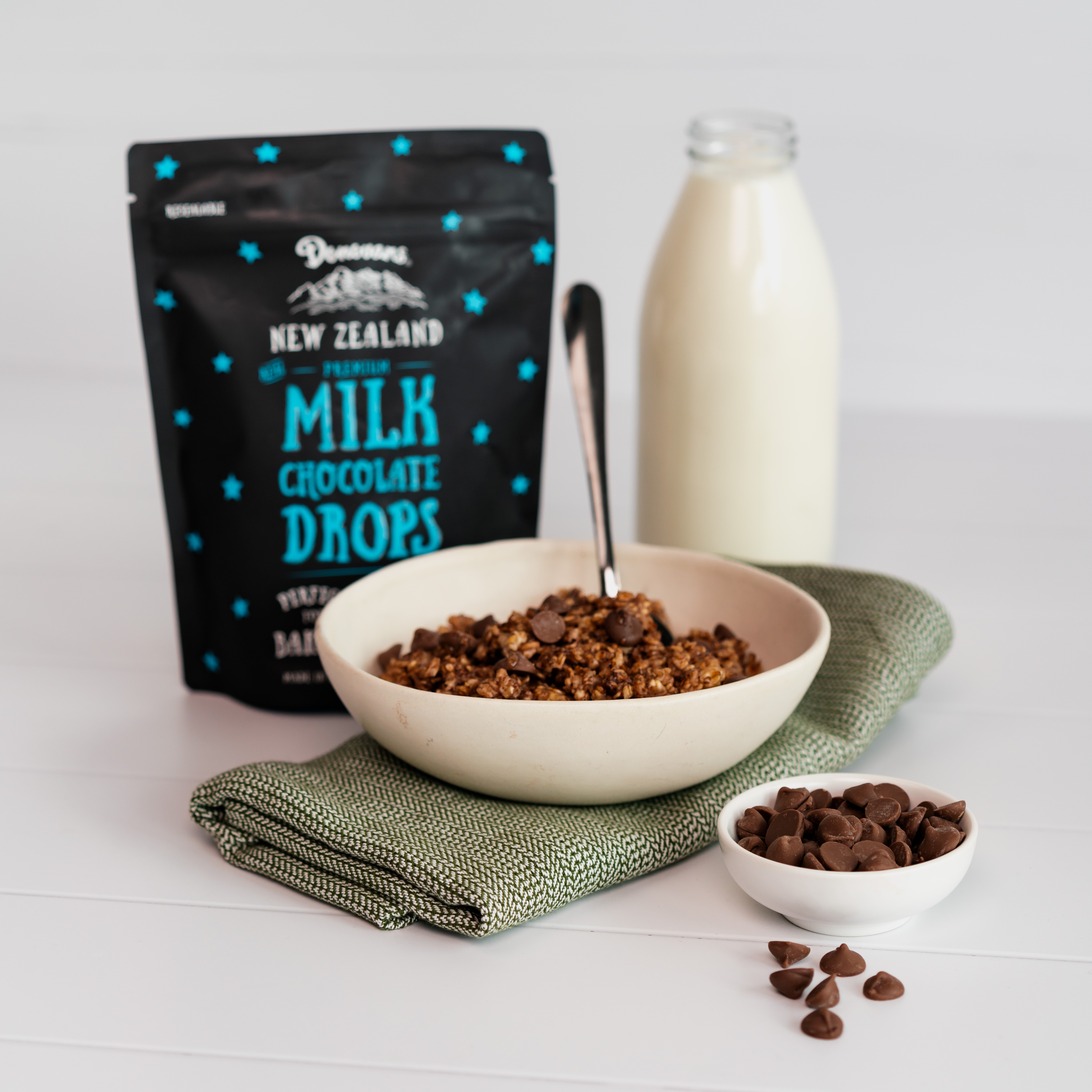 Method
Combine the oats, Dutch cocoa powder and milk in a bowl. Microwave on high for 2 minutes.
Remove from the mircowave and add a little more milk until your desired consistency is achieved. 
Serve with your favourite Donovans Chocolate Drops. For the ultimate sweet tooth, add a drizzle of maple syrup or honey!