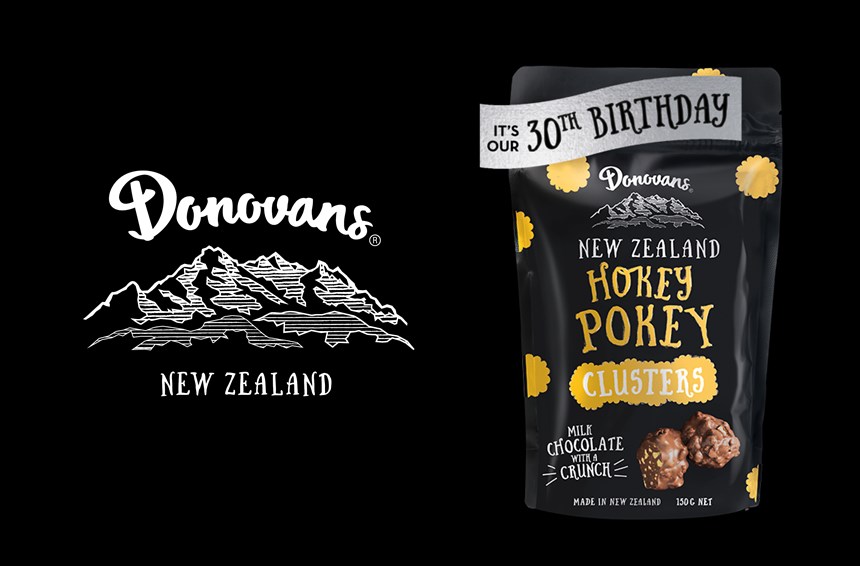 Take a step down memory lane with us as we look at the last 30 years and how far our little Chocolate factory has come.
1991 - Donovans Chocolates was established in 1991 in Hamilton, New Zealand by Patrick Donovan. Patrick inherited recipes and techniques still used today from master confectioner Karl Pajo, a Russian Fudge maker famous for his marvellous, creamy handmade fudge.
2002 - Donovans moved into the Factory at 137 Maui Street, where our production still operates to this day.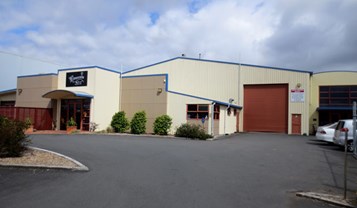 2004 - Patrick's sons Mark and Paul Donovan took over the family business in 2004 and the company emerged to be locally and internationally renowned for producing artisan quality chocolates made from premium ingredients.
2011 - Donovans is now owned by another Hamilton family-owned company, Prolife Foods, our core values of local pride, craftsmanship and quality remain.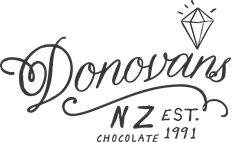 2013 - We launched our One-Pound box range. 

2014 - We launched one of our most popular ranges - Clusters! We launched with four delicious popular flavours.
2015 - We refreshed our brand with a new logo and look. Christmas 2015 we launched our bespoke range of pohutukawa Christmas gifting products.

2016 - Our indulgence range takes shape with a new look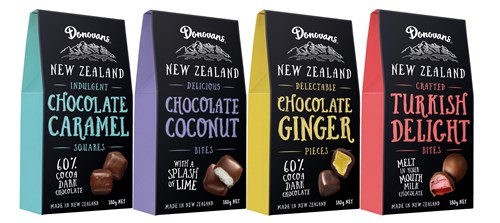 2021 - We've given our gifting range a face-lift!